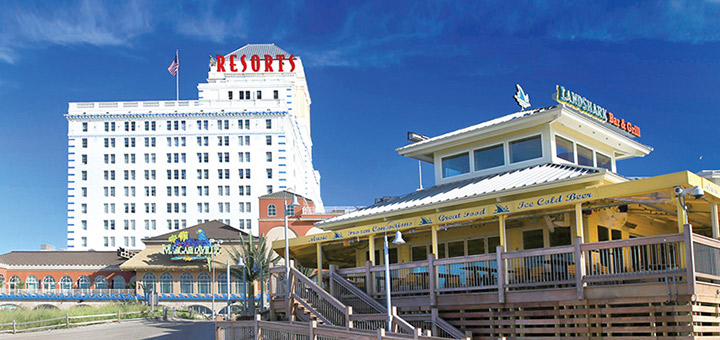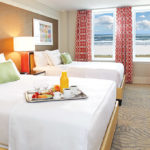 Resorts Atlantic City is the very first, yet newest Atlantic City Casino. She has all the Sizzle and Sass you will ever want to find at this Boardwalk Casino Hotel.
Completely re-branded to capture the best of the old and the new, making it exciting in every detail. Come see for yourself what all the excitement is all about!  Add to your vacation or getaway package today!
Things to do at Resorts Atlantic City
---
Thursday, Feb 1, 2018 at 12:00 AM
John Ciotta is coming to Resorts Atlantic City throughout the month of February! Get your tickets now!
Thursday, Mar 1, 2018 at 8:00 PM
See Allen Edwards live here in Atlantic City! Tickets are available NOW!
Packages & Deals